OPENING A WINDOW IN THE SKY
Love and all his passion is the center of both songs. In John Newmann's it's about gaining it back after having made a big stupid...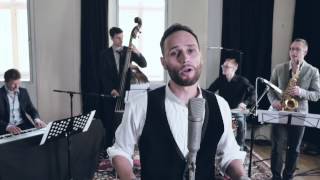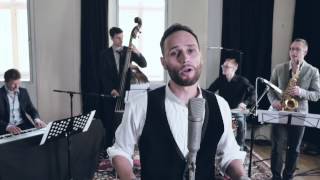 For the very first HIT'S AMORE mashup I have decided to combine Grande Amore (Il Volo) & Love me like you do (Ellie Goulding). Grande...