WOMEN POWER (vers. Celia Cruz)
After the first version of Gloria Gaynor and Raffaella Carrà, I couldn't miss the chance to record this second version with the amazing...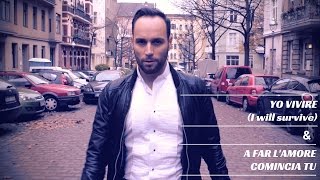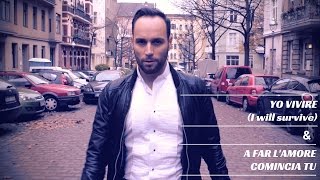 I will survive & A far l'amore comincia tu are two very well known disco songs of the 70's and that is why I saw them as a perfect fit...